Caribbean Creatives get hired!
Do you need a job or gig? Get connected with global companies hiring for positions like social media manager, graphic designer, web developer, and more.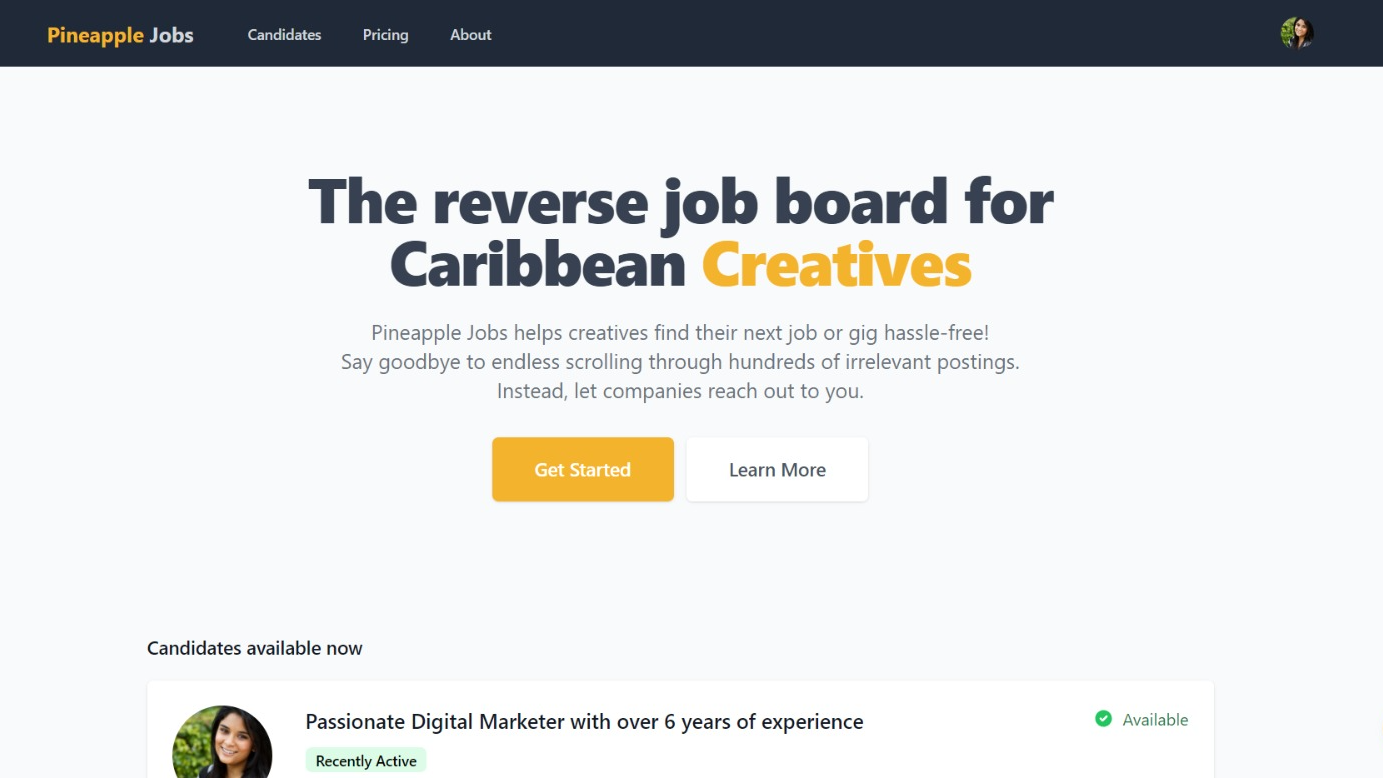 How this works
Connect with global recruiters
Finding a job or gig can be hard for Creatives. So why not let employers find you? Pineapple Jobs is a reverse job where you can securely connect, engage and get hired by global companies.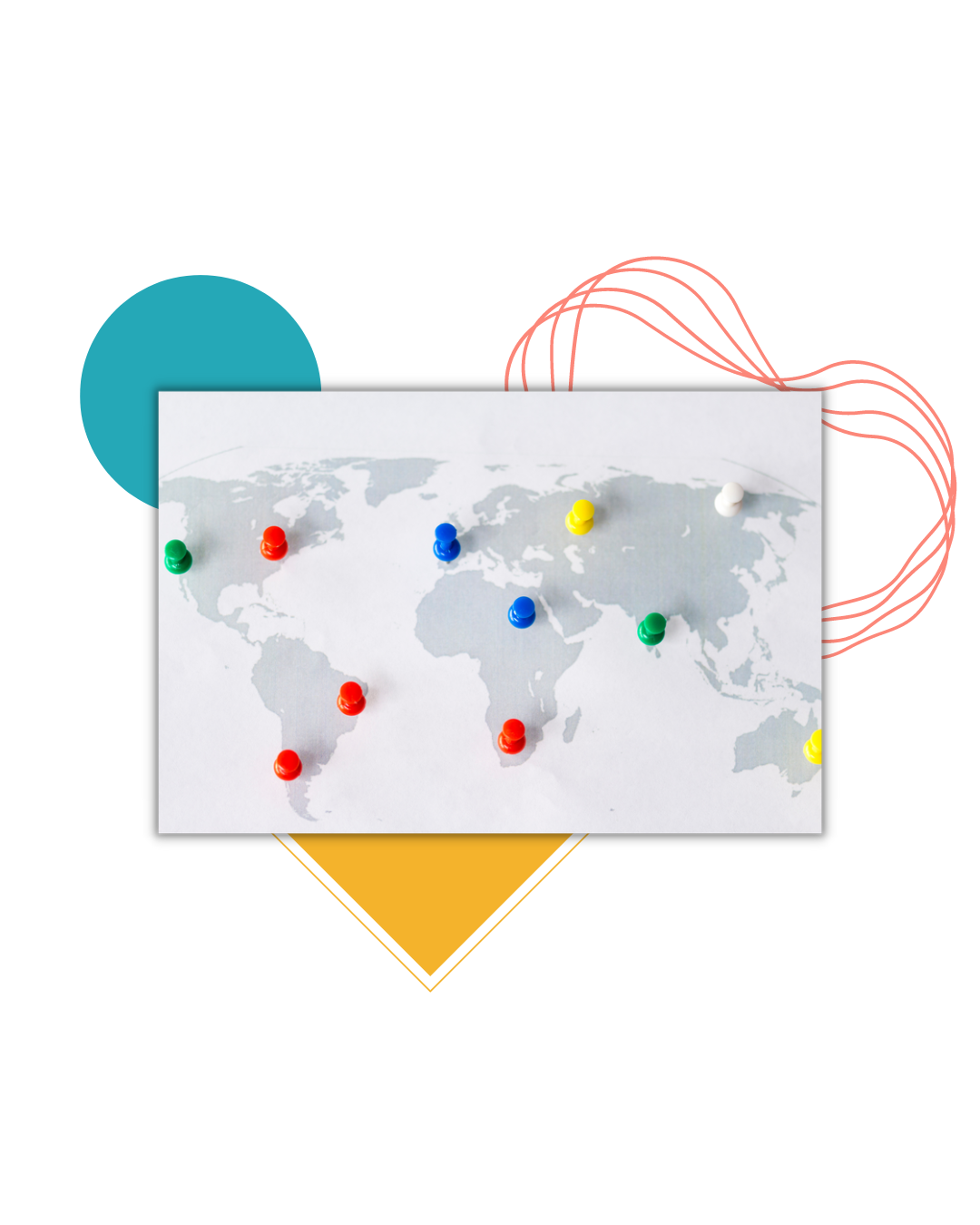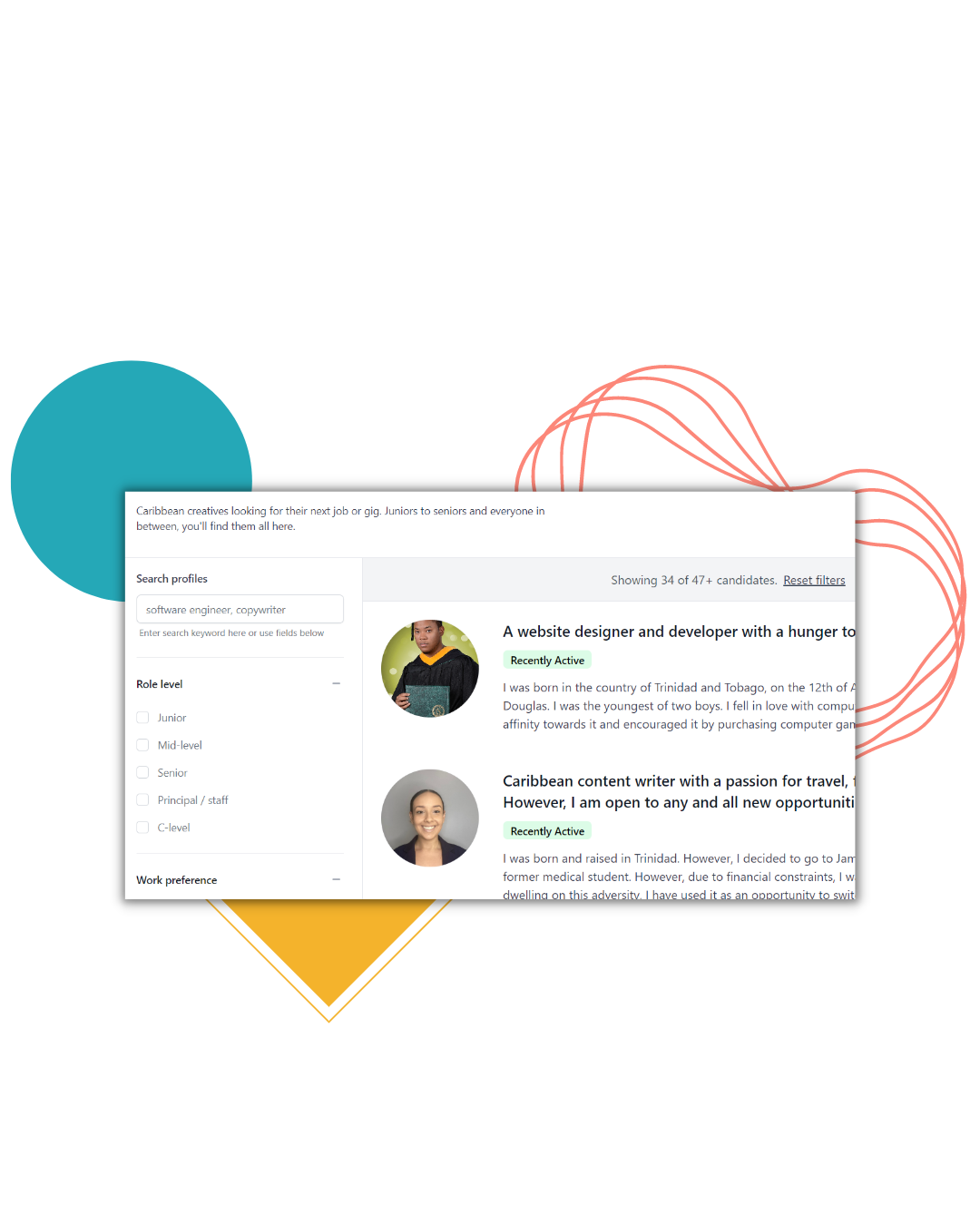 Create a unique profile
Looking for your next dream apprenticeship, full-time, part-time, freelance, remote or onsite job? Post your resume, portfolio and more to get selected.
Let recruiters find you
Publish your profile and show off your Creative skillset so that you can get the attention of hiring managers who use our platform to source candidates for vacant positions.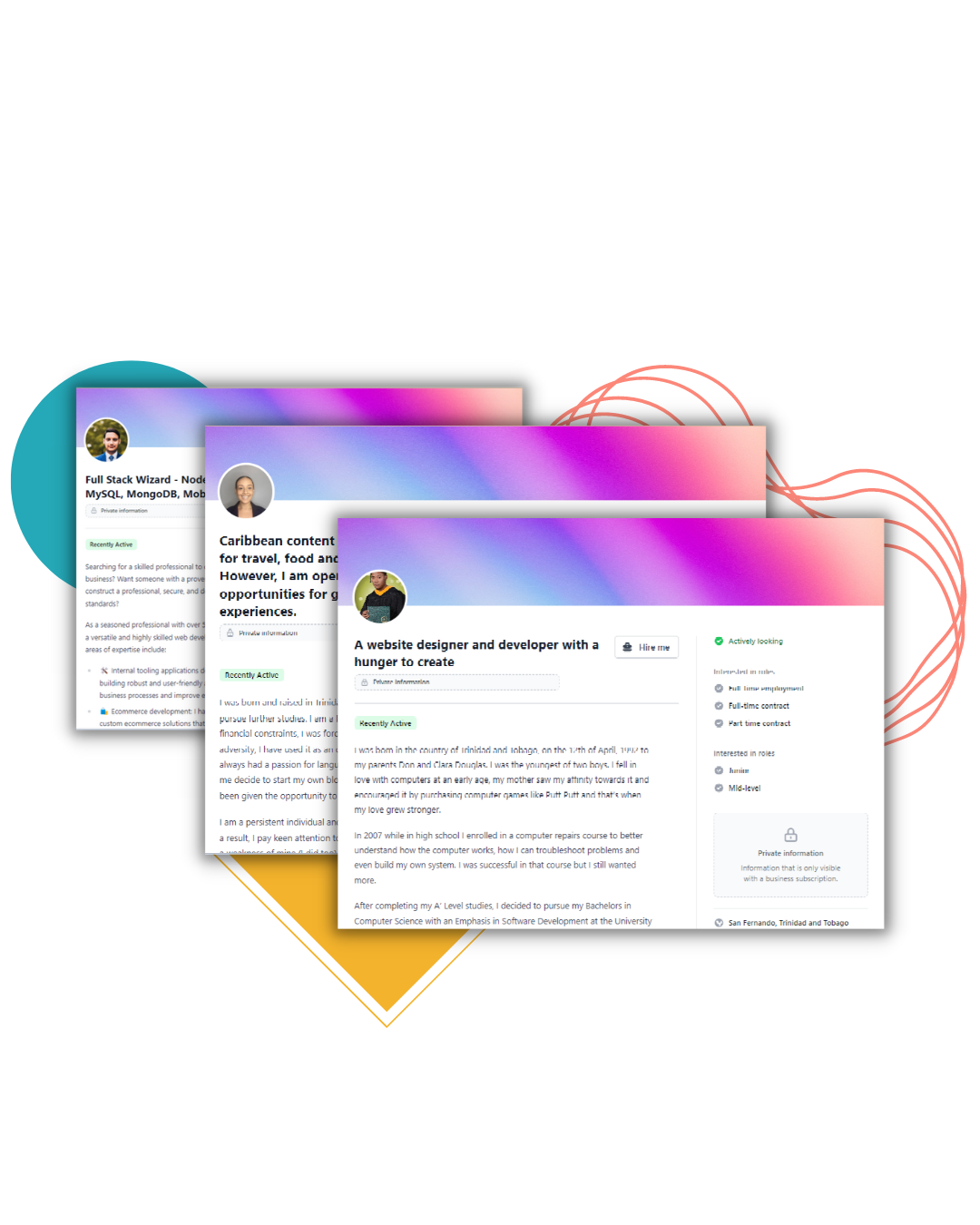 Fast and easy
To get started
1. Create an account
All you will need is an email and password to get started.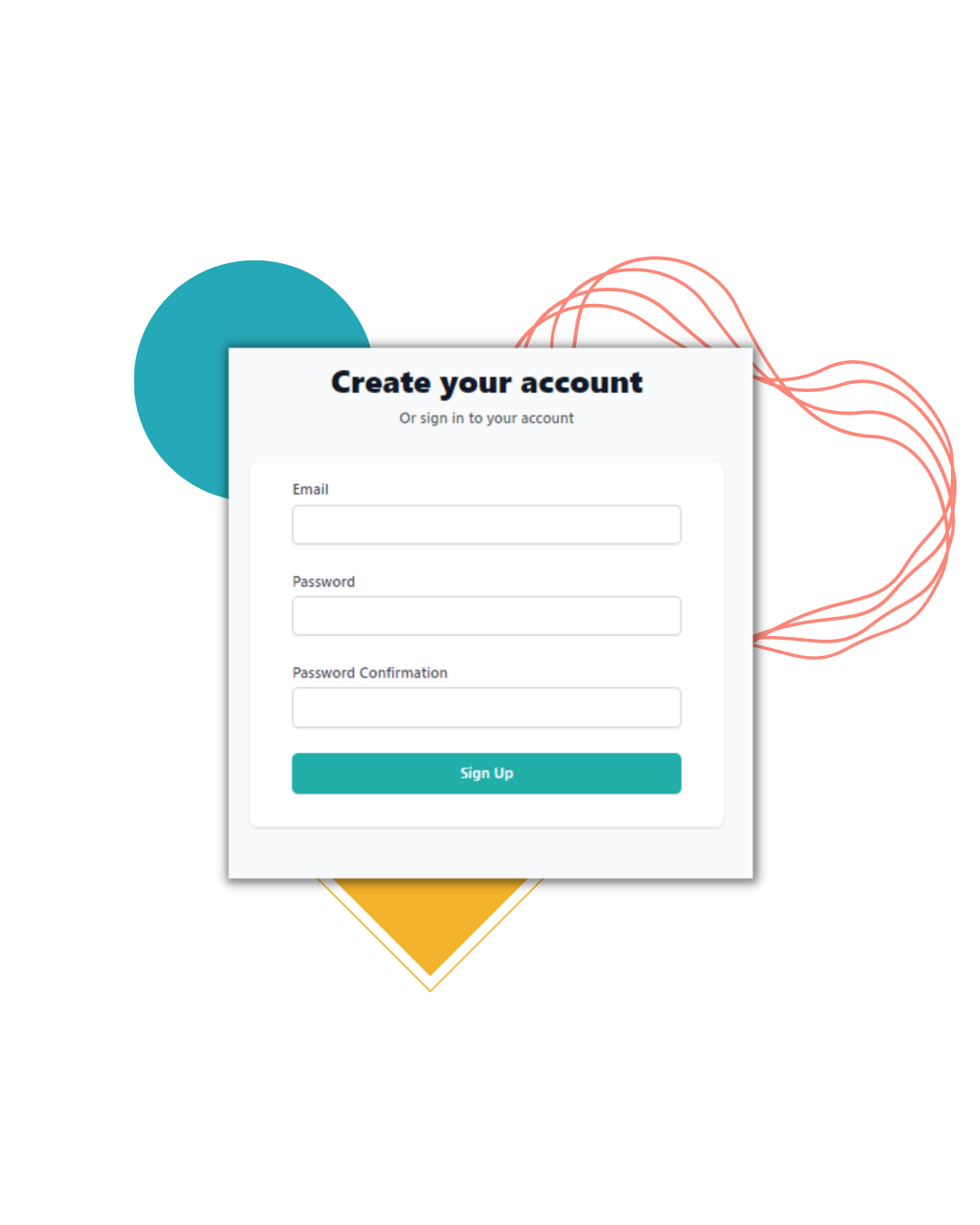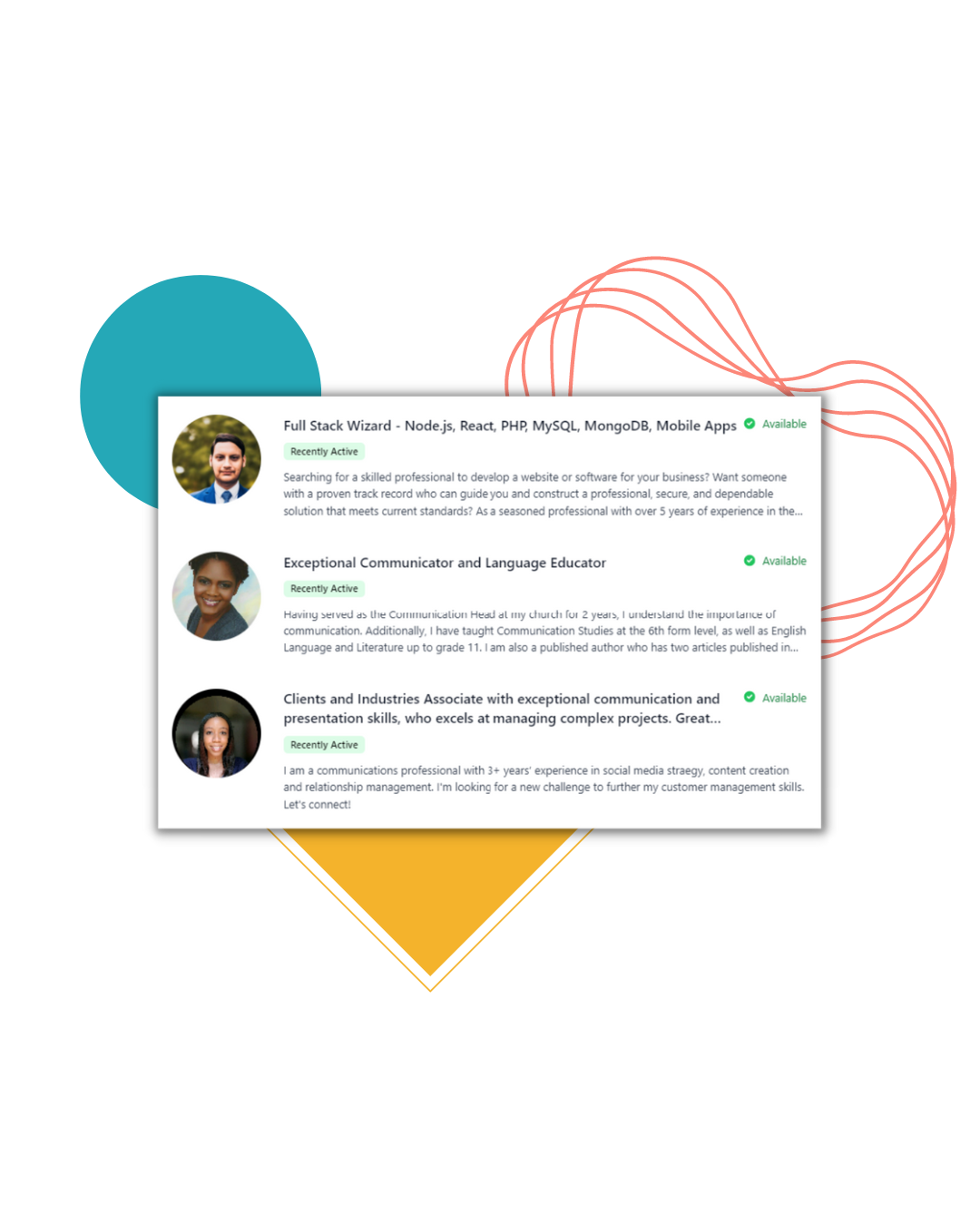 2. Complete your profile
Stand out by sharing your unique set of creative skills, experiences and portfolio by completing your profile.
3. Chat with recruiters
Hiring managers, business owners and recruiters can message and chat with you right inside your dashboard.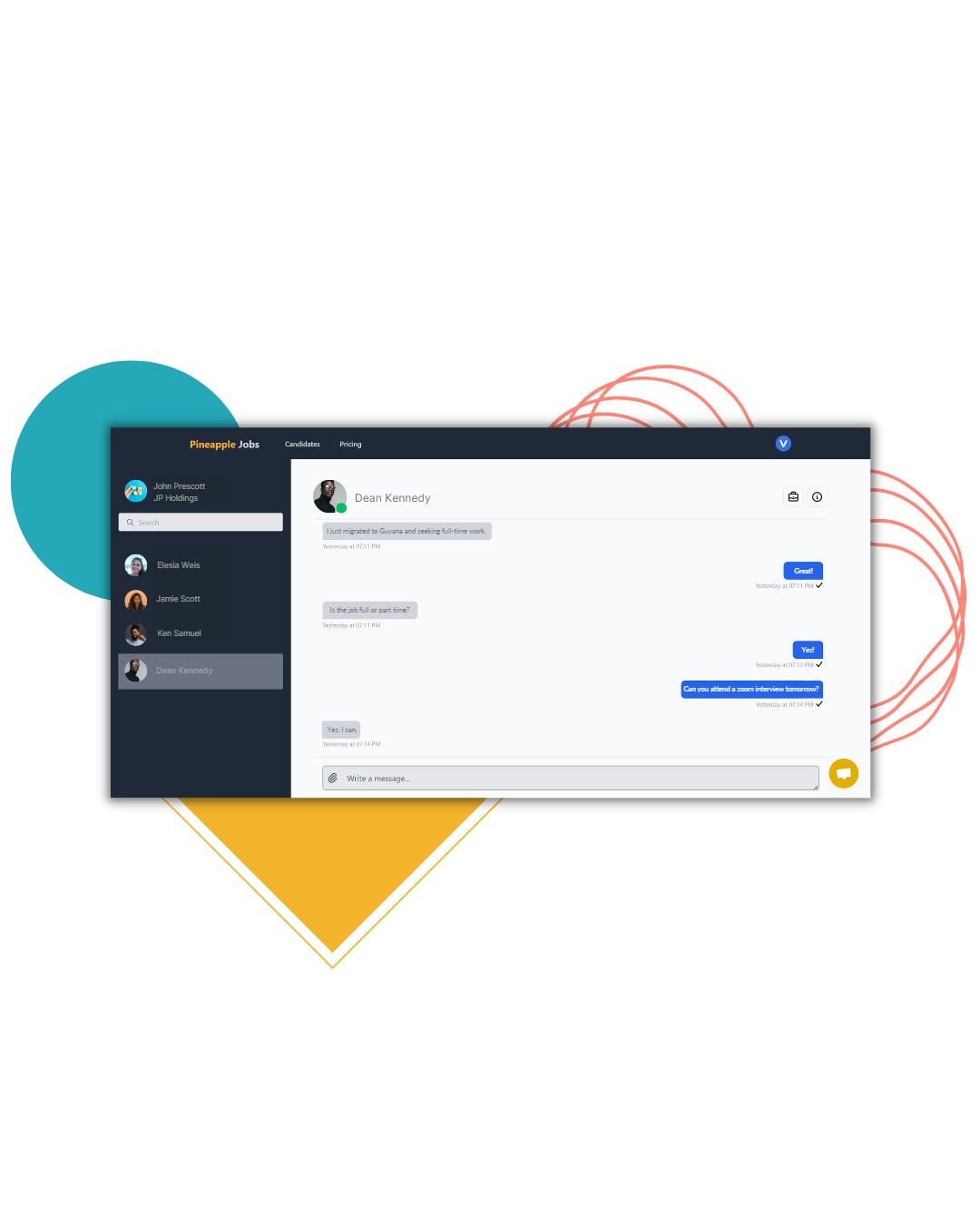 Create an account now
Find your next job or gig hassle-free
Frequently asked questions
Does Pineapple Jobs cost anything for candidates?

No. Pineapple Jobs is free for candidates.

Who can I contact for more specific questions?

Email us with any questions. You can reach us at [email protected].
Get started today
and connect with global employers